Tasty weather recently, there's no more news on the trails, but they wouldn't be ridable anyway!
Since Swansea has no skatepark, this week I have been mostly riding pump tracks and bmx tracks. Also been spending some time on a little backyard project I've been working on.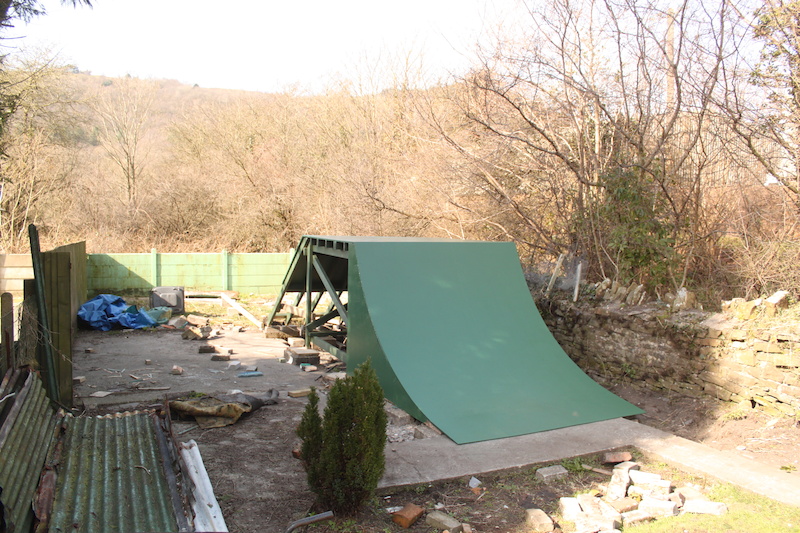 Prefer to be riding/digging trails but for now this will have to do!