Not too much riding going on recently.. well before the gross weather we rode the trolol berms in and they were intense but recently.. weather has been totally gross, it looked like the end of the world at one point. Anyhow, we did get some more stuff done on the small line, built a pretty small berm to speed jump, this then goes into our new epic feature... its going to be pretty intense, oh yeah, one of the berms wasn't going to plan.. so we resurfaced it to make it steeper and it was awesome BUT THEN it rained and it collapsed, so that was just BRILL..
We changed the third trolol berm into a double pump due to lack of speed so that should make the hip after it a lot easier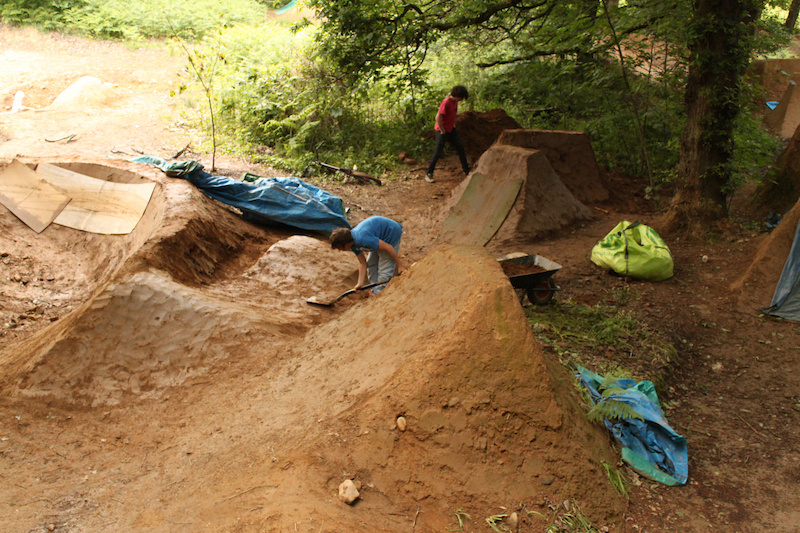 Adam and Danny brought their new kicker up, looks far better than the other one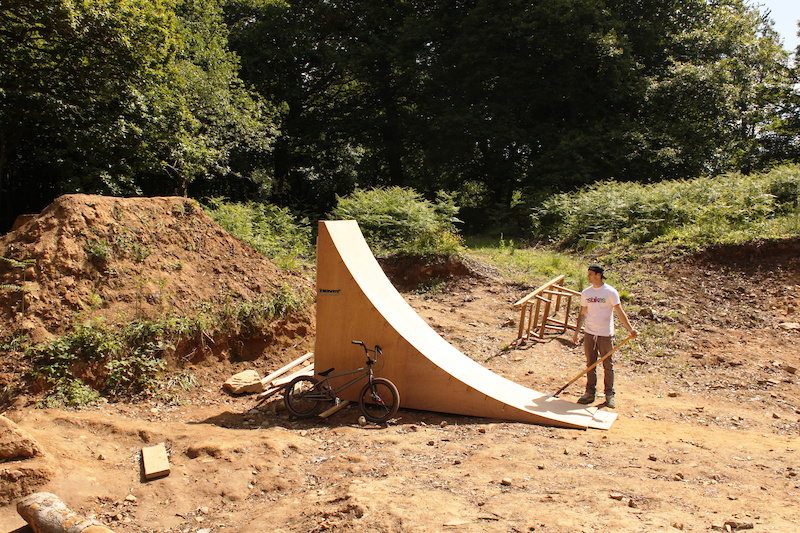 Dan on the newly resurfaced 270, rides much smoother now.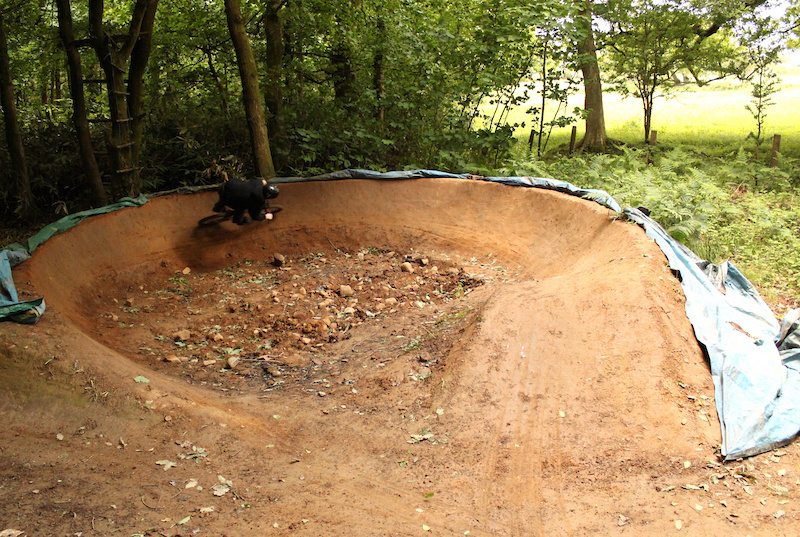 trolol.