Might of been the last ride of the year today, maybe we'll get a few more rides if the weather turns good again.
Been a good few days at the trails though, had a bbq and did some filming with a cable cam yesterday was really chilled. Hopefully we got enough footage for an end of season edit.
Adam tested the next jump on the flow line, landed it first time, then tailwhiped it next go, should be even better when it all riden in.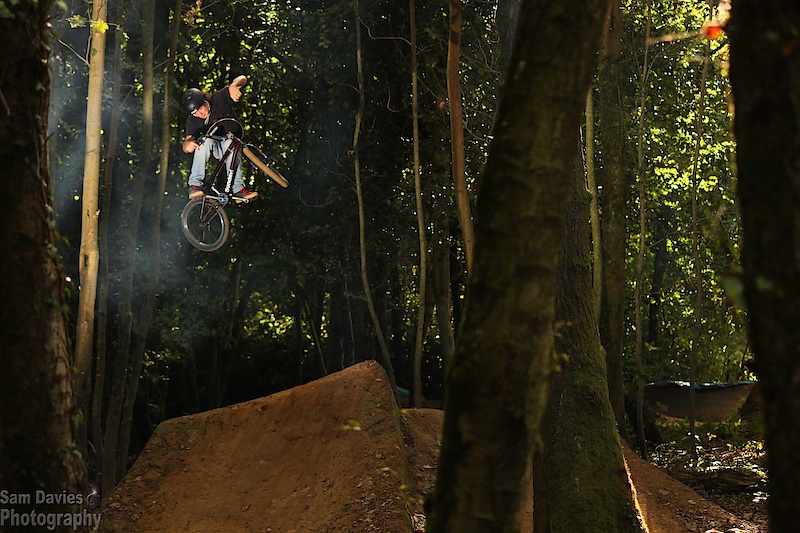 Harry on the hip long n low.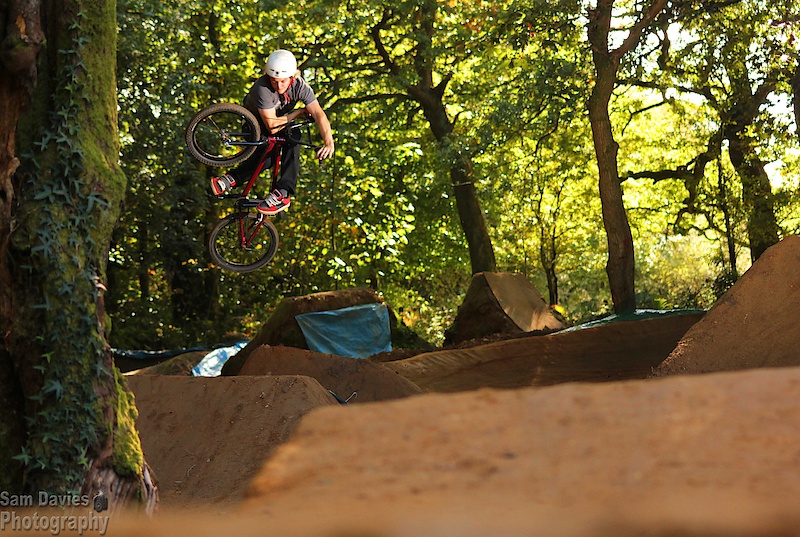 Edd, table on the berm to jump on flow line.