Was a sweet day at the trails on Sunday. All the locals came up for a ride, pace and adam went nuts as usual, and loads of crashes.
Pace went round the berm first run straight into the pond got soaked, didn't stop him riding though, tuck no hand on the 6th.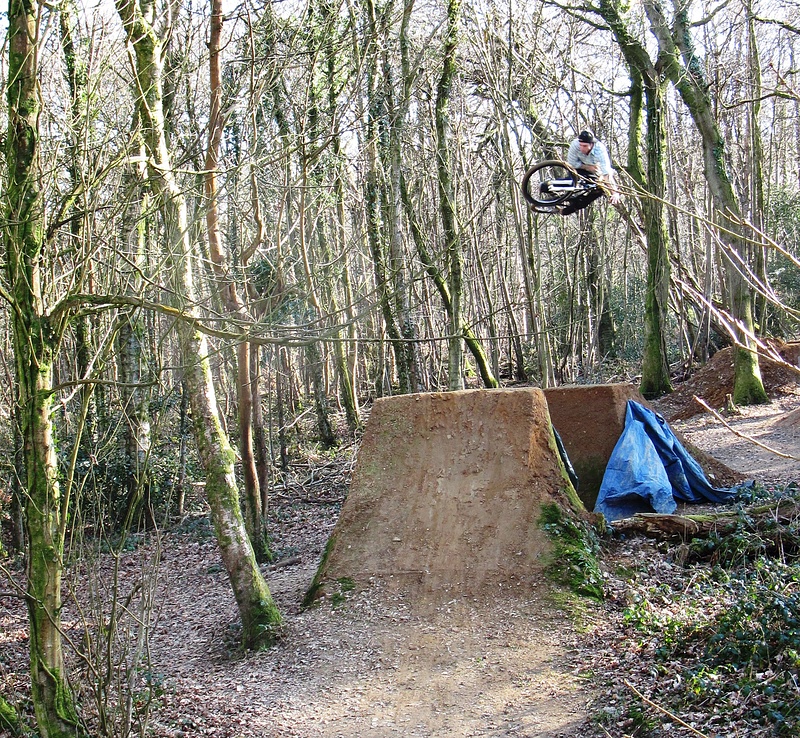 Adam on the hip.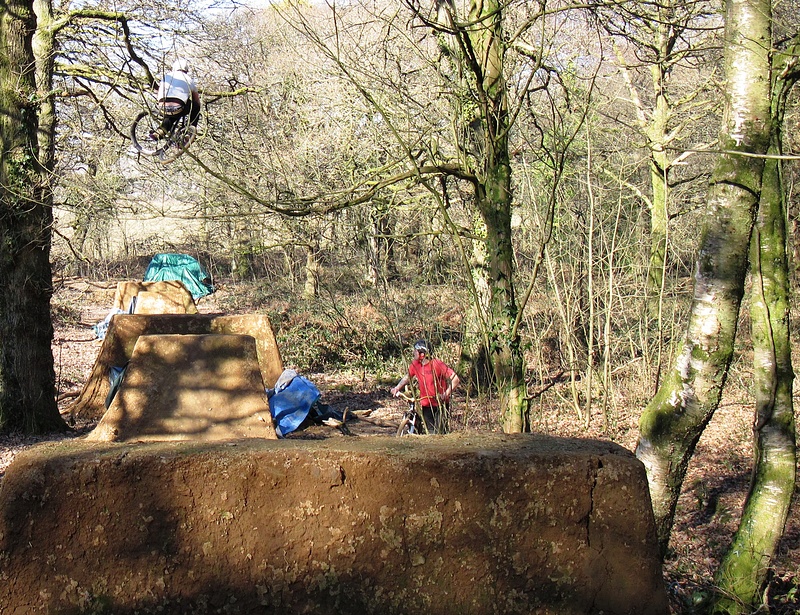 Pace boosting the 8th.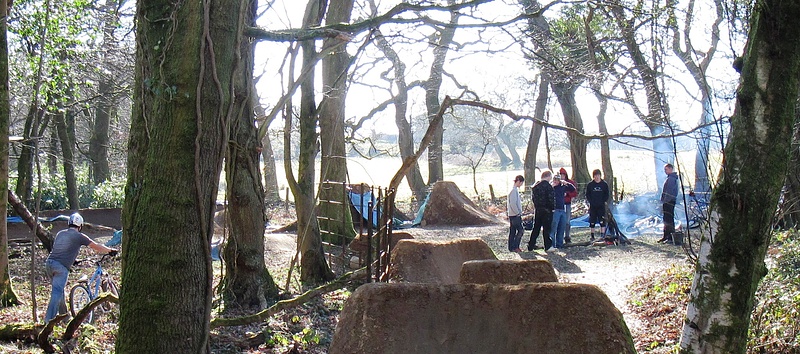 Got a fire going was freezing.