Another council meeting last week, everything is going well we just have one final hurdle to overcome, we need someone to sign the trails off for the council. Basically we need to get them assessed for safety reasons so the council have a bit of paper to show that they are fit for purpose. Haven't found anyone who will do it yet, so if anyone thinks they can help put a message on the chat thing.
Nearly everything is running at the trails, we just have the last few sets in the main line to sort out.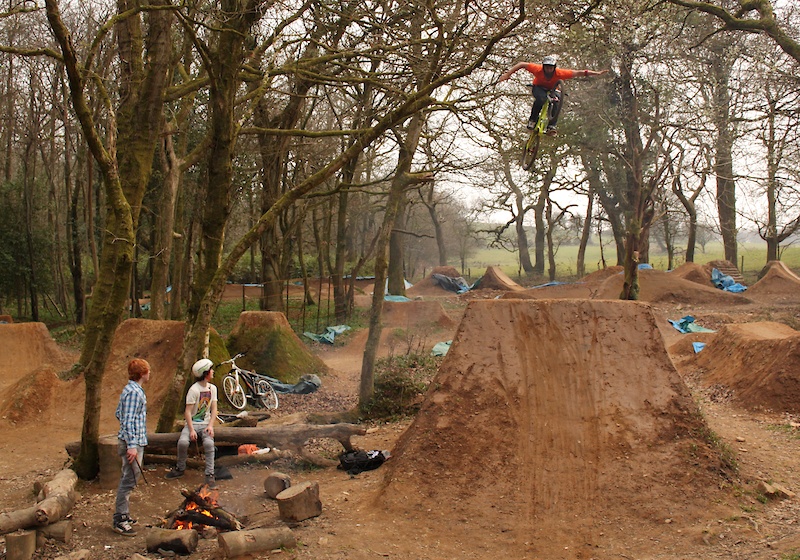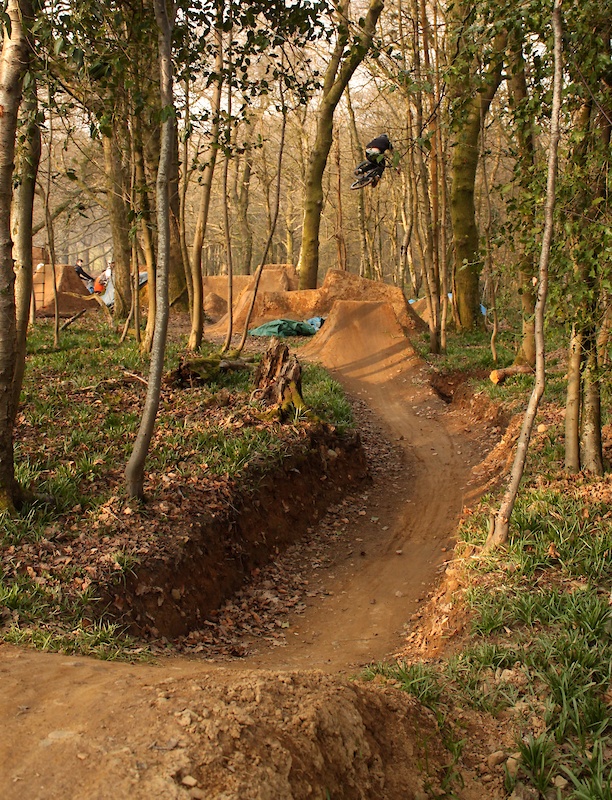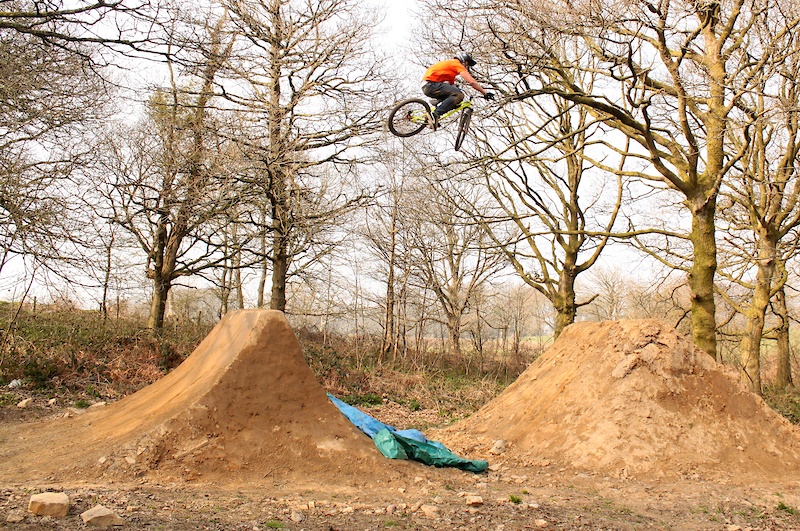 Made the first jump longer and 2nd lip mellower on the big line and its now working pretty good now.