Finished the landing for the 6th set on our new line...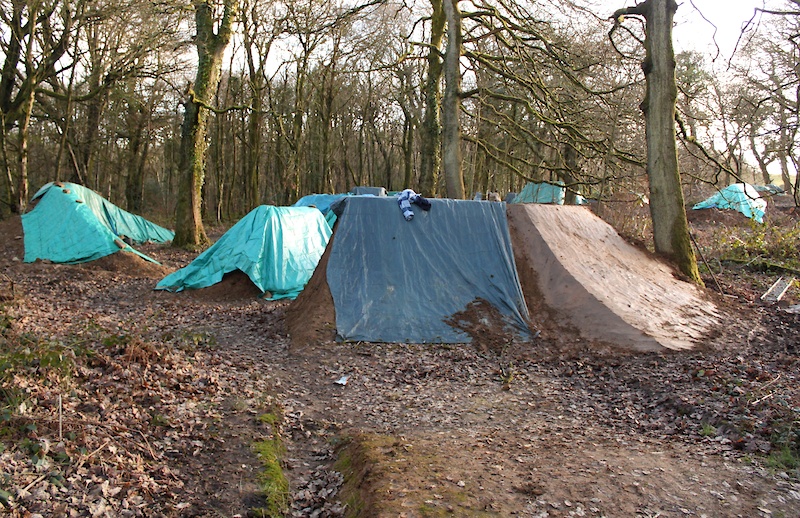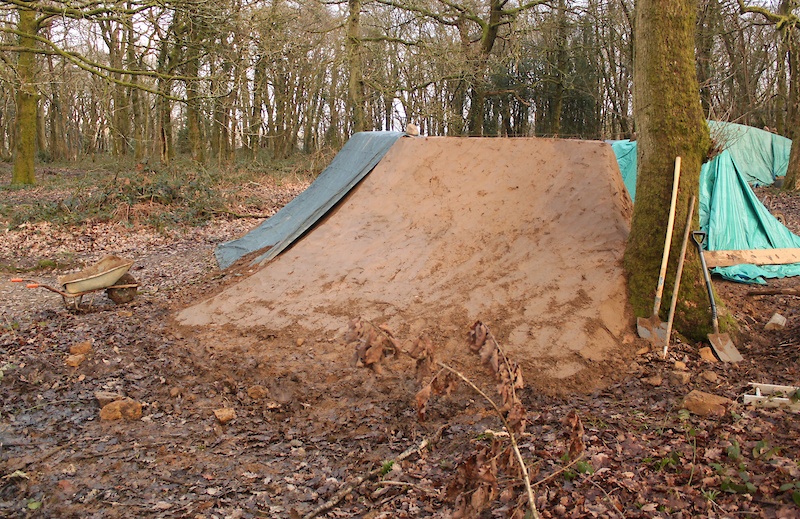 This is the line we started last September when we had the digger in, it looks like its going to be a really fun line. Here's a clip from when we were running in the first few jumps last October.
Phil has sorted out the 3rd landing as well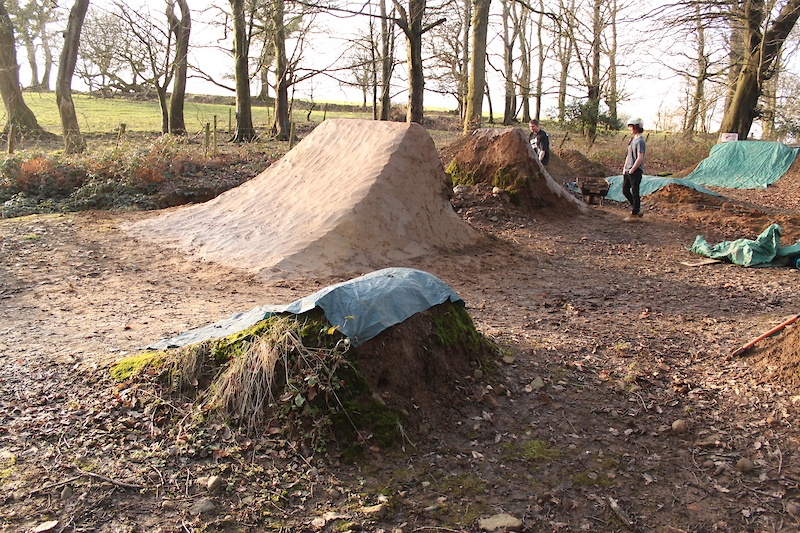 I'm off to do some more digging maybe another update later!