Fun day at the trails today, had a bbq, did some riding and took some pics. Didn't expect to be riding again but the weathers been really warm, looking good for next week as well.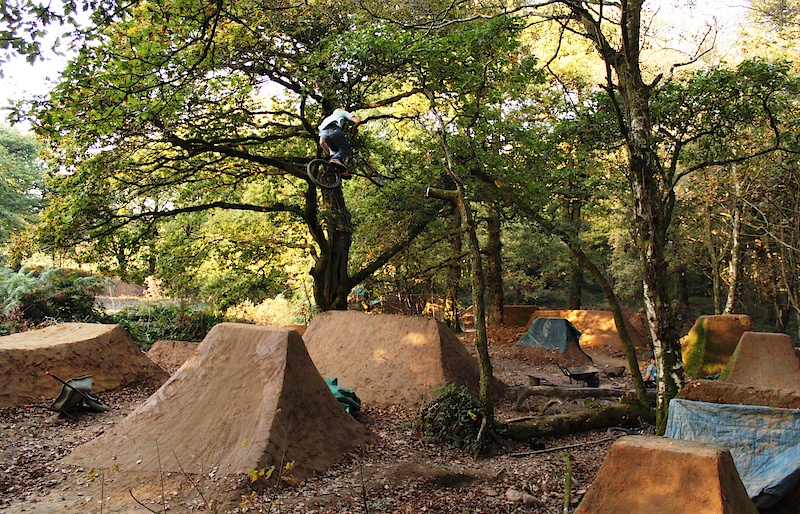 Started riding in the 3rd set on the new flow line.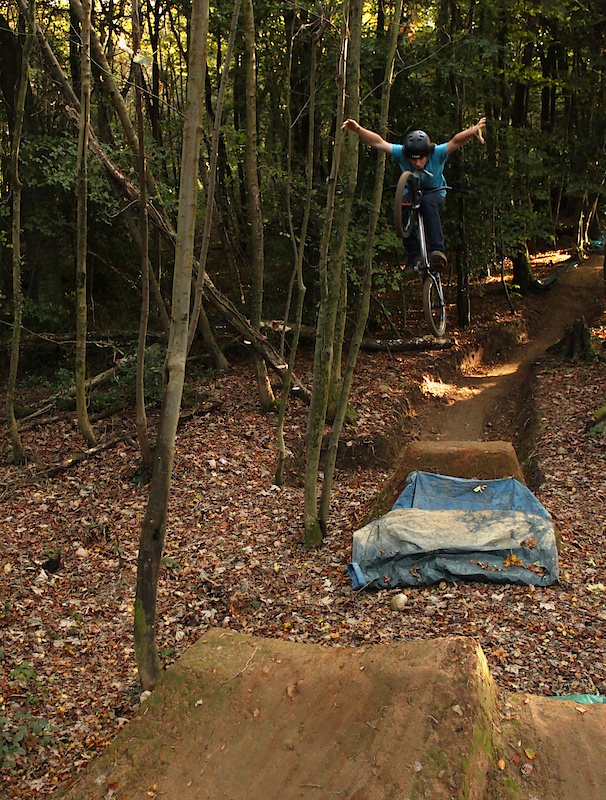 Garry, tuck no hander on the hip long n low.