Some pics from the weekend, bluebells nearly out..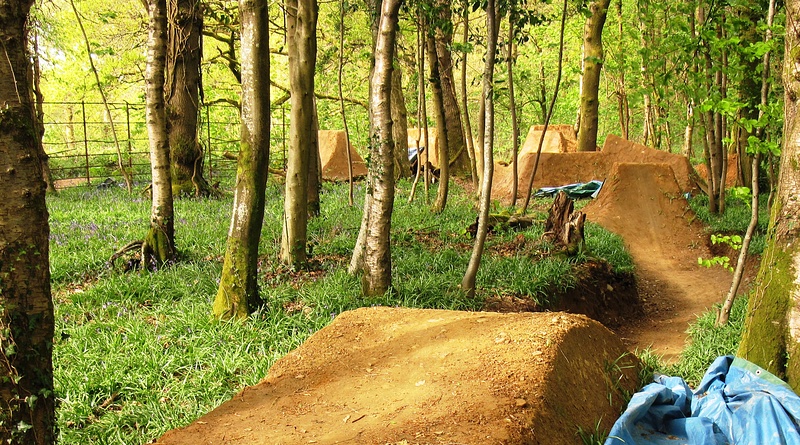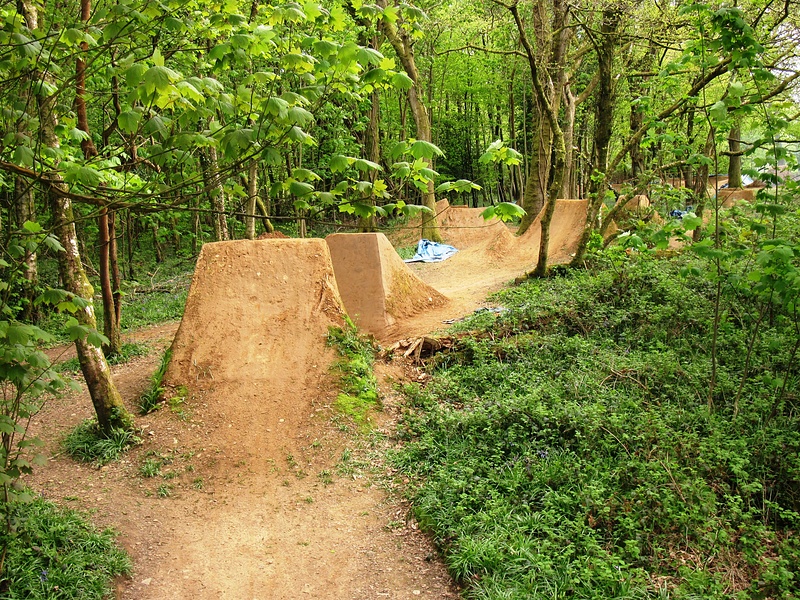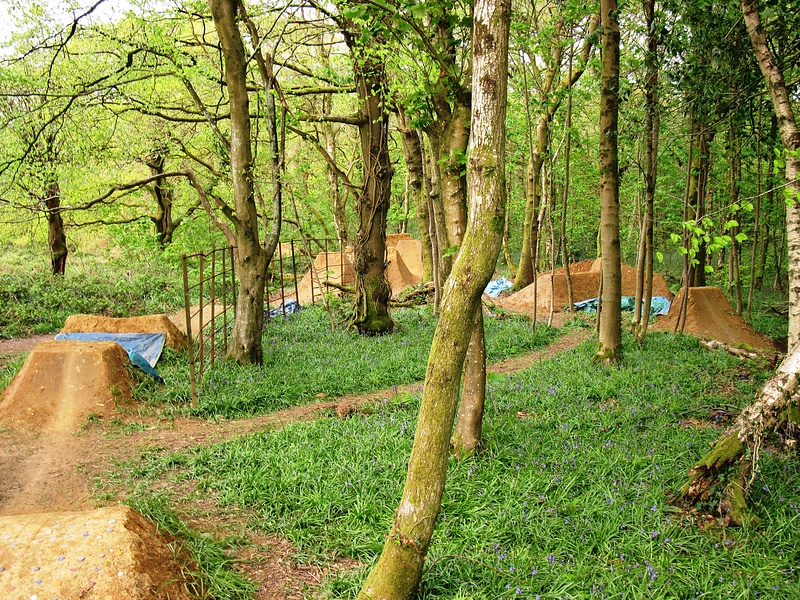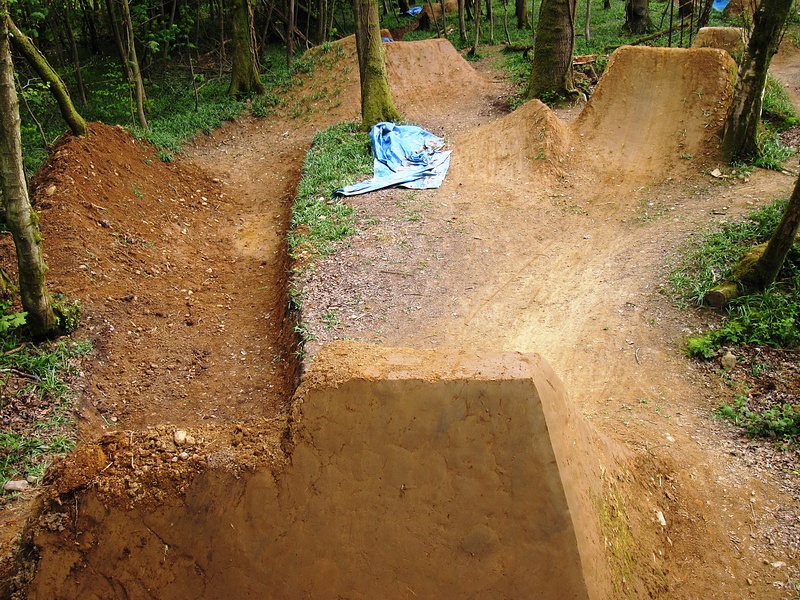 New lines coming on good, just got to do the shaping next time it rains.
And in other news, some of the locals went down Portreath on the weekend for the 1st round of King Of Dirt, congrats to Adam for coming second. And wish a speedy recovery to Ash who broke some ribs, and of course to Pace.