Moos is a small BMX and MTB trails spot in Wales that we started building in the summer of 2008. I've been keeping a blog on Pinkbike for a while but this is a better setup so I'm making one here too. Link to original
blog
.
Not much going on at the trails recently with this crap weather and stuff, so I'm gonna put up some pics from last summer to start with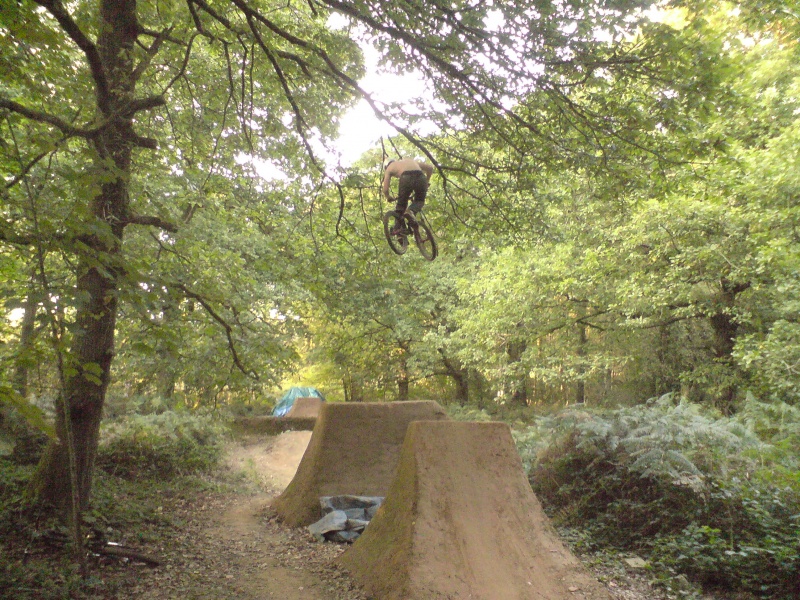 Geoff riding in the super steep 9th, don't boost if you wanna make the gap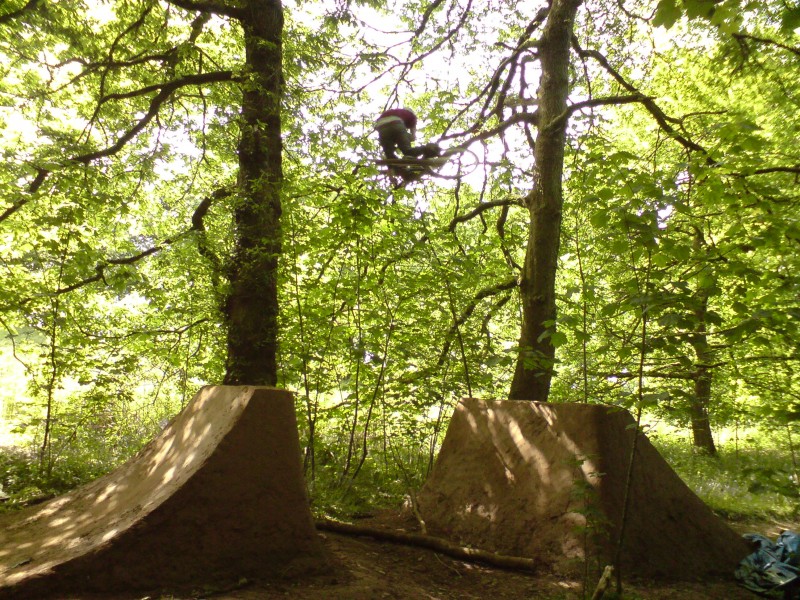 Edd on the 8th, snapped his leg the next day, he'll be back this summer for sure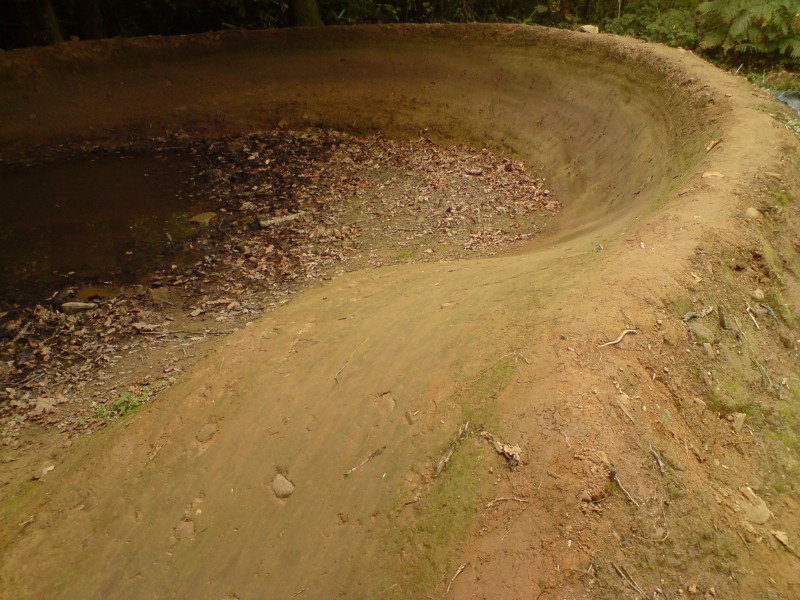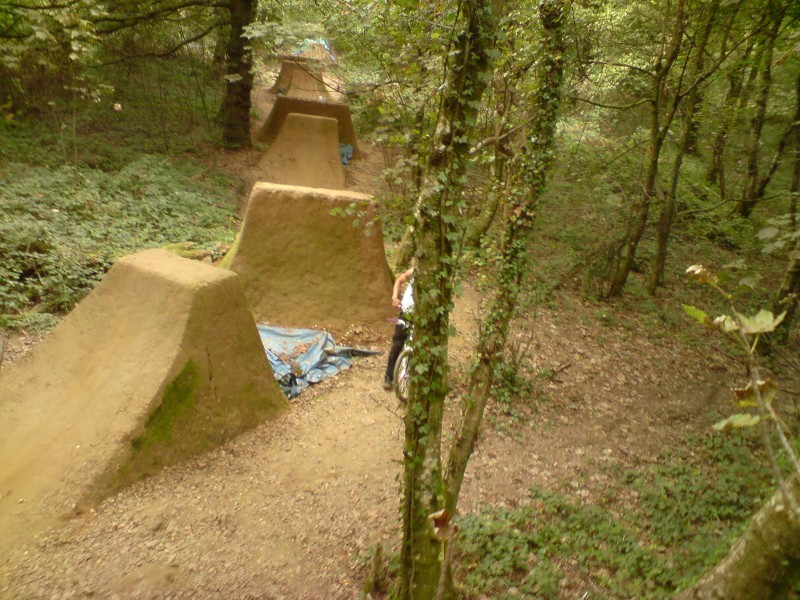 mmm dry trails, can't wait till summer not long now
me!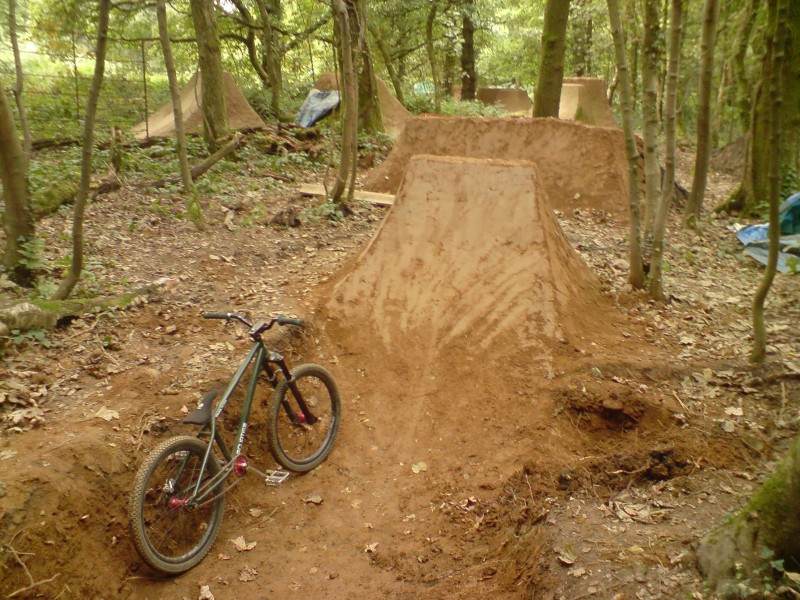 fresh lip on other line, I went way to far left and missed the landing and went over the bars testing this, dunno how I didn't hit my bars on that little tree.
Thats it until I get some new building done.